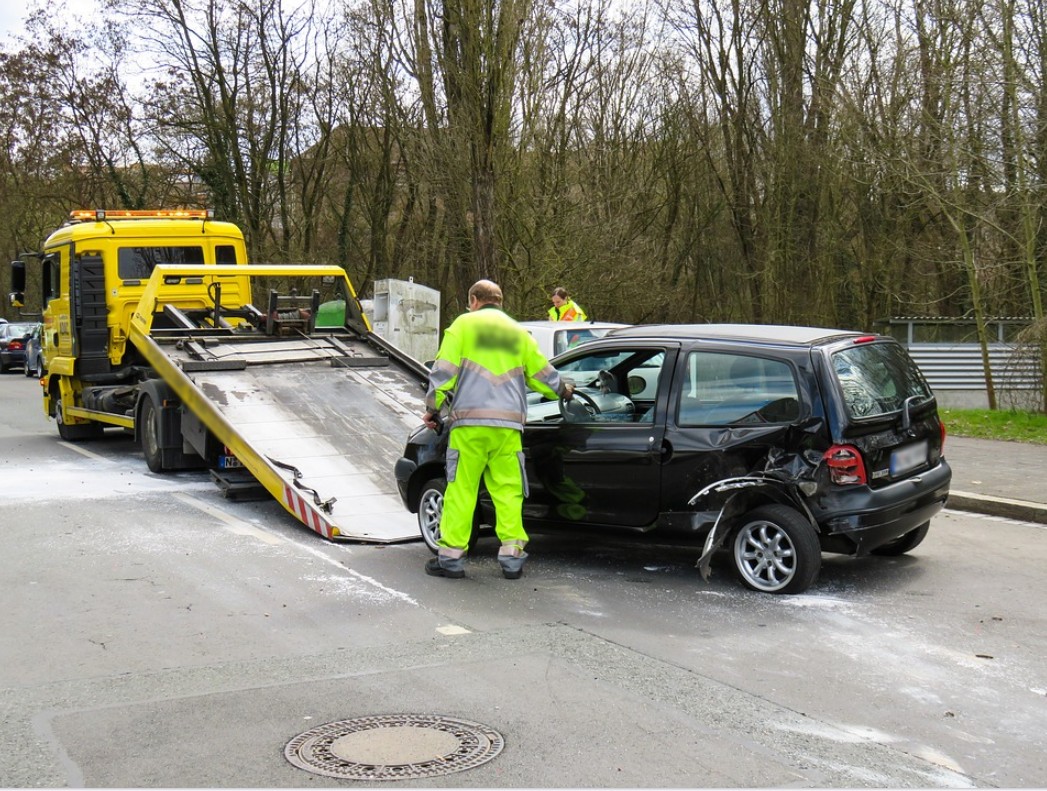 Sunrise Towing Company covers all of your towing needs. We are dedicated to providing our customers fast, reliable, and professional service.
Our address is 13705 FL-838, Sunrise, Florida 33323. We are open 24 hours a day, seven days a week, so you can count on us to be there for you when you need us most.
If you have any questions or would like to request a tow, please don't hesitate to call us at (754) 227-3971. Our friendly and knowledgeable staff will be happy to assist you.
We look forward to serving you and helping get you back on the road as soon as possible. Thank you for choosing Sunrise Towing Company.
Sunrise Towing Company is dedicated to providing fast, reliable, and professional towing and roadside assistance services to our customers in Broward County. Whether you need towing, wrecking, winching, lockouts, or jumpstarts, you can count on us when things get dicey for you and your vehicle.\
Our experienced and skilled professionals are available 24/7 to assist you whenever needed. We use state-of-the-art equipment and techniques to ensure your vehicle is handled carefully and you return on the road as quickly as possible.
So if you find yourself in need of towing or roadside assistance, don't hesitate to give us a call at (754) 227-3971. We are here to help and are committed to providing our customers the highest level of service.