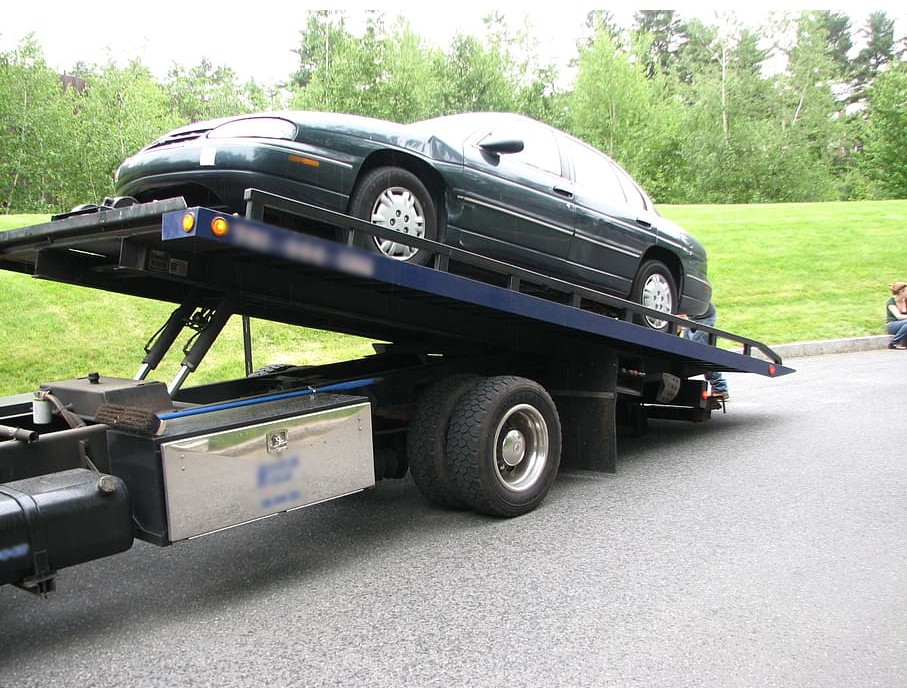 Are you a Sunrise vehicle owner in need of towing services that won't break the bank? Look no further than Sunrise Towing Company! We understand the importance of quality, affordability, and customer satisfaction when it comes to finding a reliable tow truck provider. Our goal is to provide you with honest advice on what is available so you can make an informed decision about your next towing purchase. Call us today at (754) 227-3971 for cheap towing services in Sunrise!
About Sunrise Towing Company
Sunrise Towing Company is a full-service towing and recovery management service. We provide 24/7 emergency roadside services, including jumpstarts, fuel deliveries, and more. Our expertise in the field allows us to help clients recover from unfortunate roadside incidents with fast response times and affordable rates. With our highly skilled technicians, we strive to get your vehicle back on the road quickly and safely, so you can get back on your way. Sunrise Towing Company stands as a trusted and reliable source when it comes to tow care — give us a call today at (754) 227-3971 for all of your towing needs!
What To Do When You Need Towing Service?
When your vehicle breaks down or becomes too disabled to operate, it is best to seek a reliable tow truck service. It can be extremely stressful to find yourself stranded in an unfamiliar area with only the assistance of strangers nearby. A reputable tow truck service will come with trained drivers who have the right skills and expertise to ensure that your car arrives safely at its destination without you or your car suffering any further damage. This is especially important if you need to tow a long distance, as you want to be sure that the car will make it there in one piece. A tow truck company's reputation is everything, so make sure you do your research and call a provider who offers quality services and reasonable rates. With the right help, you should be able to find yourself back on the road – quickly and safely – with minimal disruption.
How To Choose The Right Towing Company
Choosing the right towing company may seem like a daunting task, but it doesn't have to be. The key is to do your research ahead of time and select a company that has an established record of success. Ensure that you are checking online reviews and getting a few references so that you know exactly who will be providing the service. Ask questions about their fleet, experience, fees, and turnaround times so that you're confident in the service they provide. Also, look for certifications and make sure that the company is insured for any type of services they offer before signing on with them. Do not focus solely on price when choosing either because quality should be at least as important as cost in this situation. Taking these steps now can help ensure you make the best choice for your specific needs.
Choose Sunrise Towing Company!
Whether you're looking for a one-time towing trip or need a reliable partner for long-term needs, Sunrise Towing Company is the answer. We offer 24/7 emergency roadside services and are committed to providing superior customer service with flatbeds, wheel lifts, light duty, and heavy-duty tow trucks. We offer:
Lockouts

Truck Towing

Emergency EV Charging

Cheap Towing
No matter the vehicle, size, or distance, we are here to help you in any situation. Our technicians are highly trained and experienced and committed to getting you back on the road quickly and safely.
Contact Sunrise Towing Company
Contacting Sunrise Towing Company is the best way to ensure you receive a reliable and affordable tow. Our extensive customer reviews speak for ourselves, as we have spent years providing clients with exceptional service. Whether you need heavy-duty equipment or just a little extra help, Sunrise Towing Company is ready to assist. Call us now at (754) 227-3971!